ZAG is a collection of merchandise buyers for zoos, aquariums, gardens and other wildlife-related institutions and attractions. The goals of ZAG are to increase and improve communication between buyers, and to raise awareness and professionalism of the field within the zoo and aquarium industry.
Our Vision Statement
As an organization we are committed to network, educate, inform and connect independent Zoo, Wild Life Centers, and Aquarium Buyers worldwide while maintaining a conscience of conservation and a concern for people and wildlife.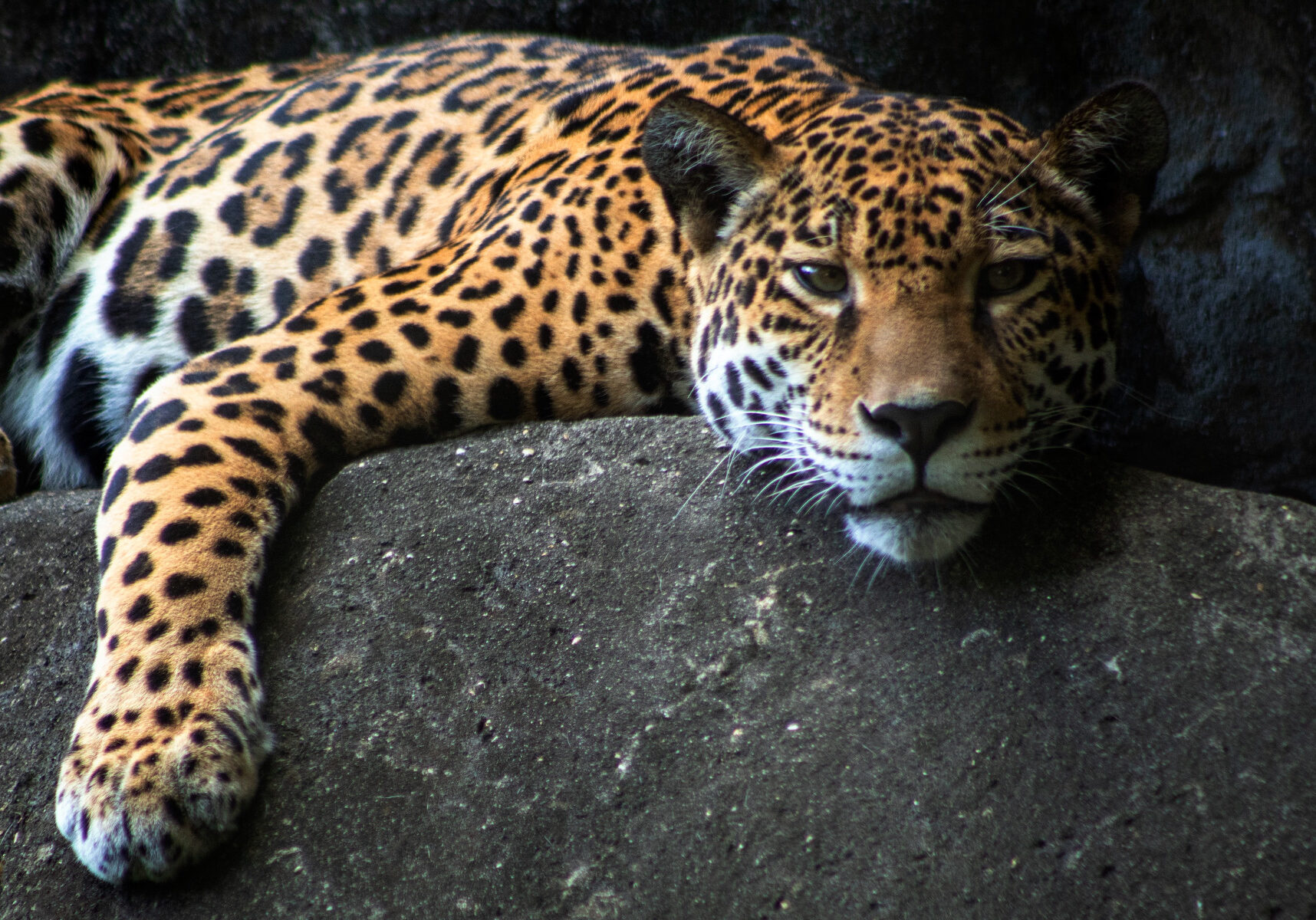 ZAG membership is free for buyers at Zoos, Aquariums, and Gardens with self-managed retail operations. Buyer memberships "expire" after 2 years to help us keep the information in the buyer list current.
ZAG can help your company tap into this unique market by getting your products before the decision-makers in the zoo and aquarium retail industry.  We would like to extend an invitation to your company to become a ZAG sponsor.