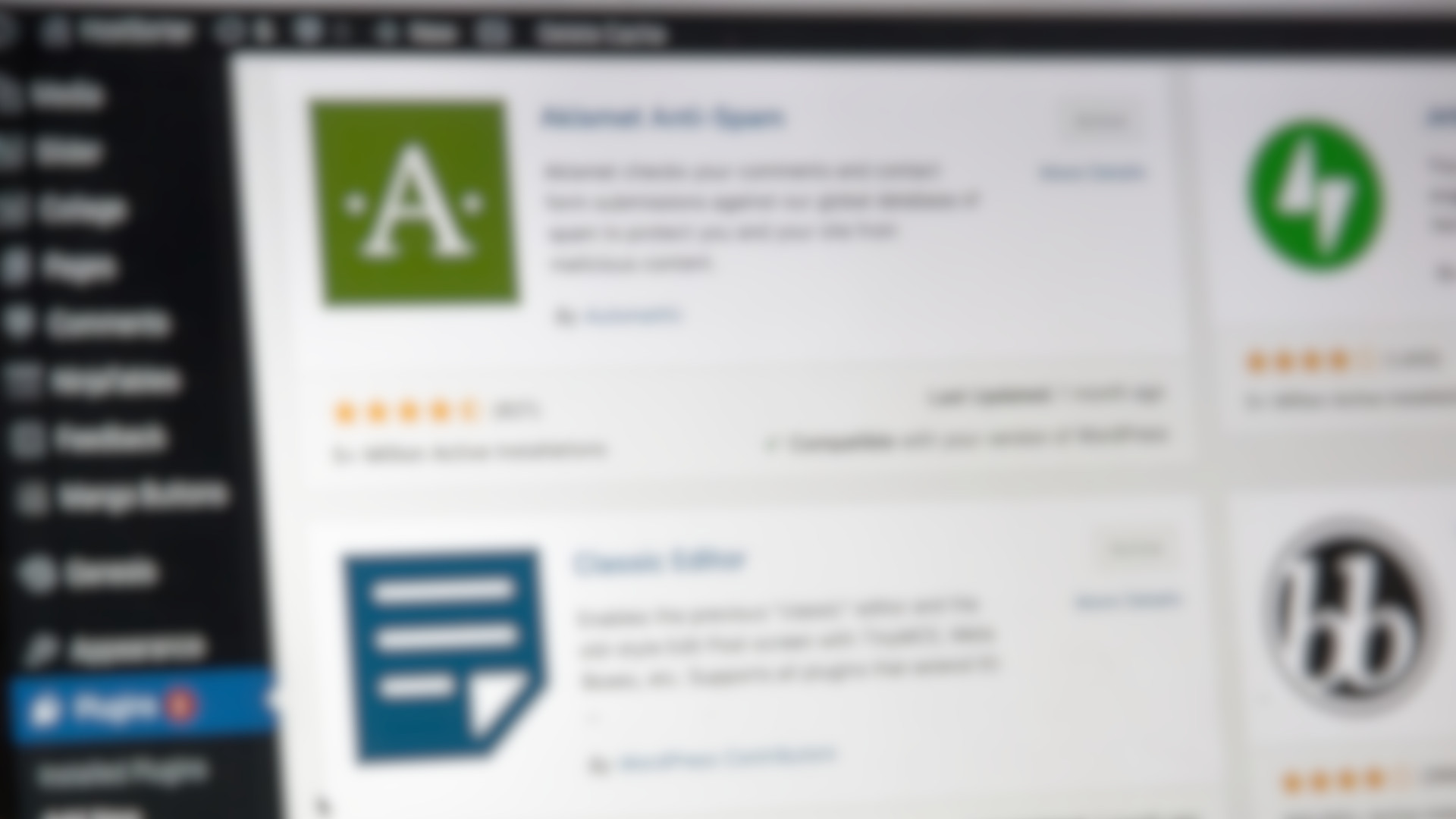 This is the first in a series of posts which will attempt to document the design decisions and administrative processes for the ZAG website. The goal of these posts is to allow a new administrator to pick up where I left off – to make the site self-documenting.
By sharing the thought processes behind these decisions, I hope to help my successors to avoid pitfalls I've already encountered and to make choices that are at least as good as what I've done, if not better.
Hopefully, other WordPress users might find value in these posts as well.
Website Goals
In any well-designed product, form follows function. In a perfect world, you'd have a prioritized list of goals and desires. So, even though I took over a site that was already in production, let's attempt to identify the goals for the ZAG website:
To provide online resources for our members and sponsors
To maintain a database of our members and sponsors
To simplify sponsorship by providing online payments
To promote ZAG and its goals to prospective members and sponsors
Constraints
Good, Fast, or Cheap?
Our first constraint is the triad: "Good, fast, or cheap: pick two."
Given that the ZAG website was already running, my main task in the winter of 2018-2019 was to get up to speed with what was already in place and to process the backlog of memberships and sponsorships. "Fast" was the order of the day. Going forward, however, my choice from the triad is "Good and Cheap".
I want to minimize costs by using as few paid plug-ins as possible.
I want to minimize complexity by using as few plug-ins as possible.
I want to maximize quality by using well-tested, maintained themes and plug-ins.
At the end of the day, a site that works well and is easy to navigate is far more important than flashy gimmicks.
ZAG Membership Prerequisites
Our next constraints are due to the prerequisites for ZAG membership:
Only buyers from zoos, aquariums, and gardens with self-hosted retail operations are eligible for a free buyer membership. The ZAG Board verifies buyers prior to membership activation on the website.
Many sponsors pay via check or money order. In those cases, sponsorships cannot be activated until confirmation of payment is received from the ZAG Treasurer.
The net result is that we have a complex set of criteria that are not easily reduced to a simple algorithm for automated membership activation.
In the next post, I'll document the generation of the membership lists.